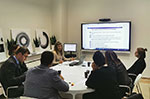 On 5-7 October, a study visit of specialists from the Turkish Statistical Institute (Turkstat) is taking place at Statistics Lithuania. During it, the register-based census in Lithuania and...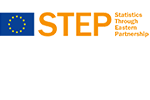 In 2019-2022 the EU regional project for ENP-East countries Azerbaijan, Armenia, Ukraine, Moldova, Georgia (Statistics through Eastern Partnership – STEP), was implemented by...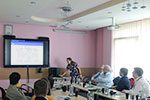 On 20–21 July Statistics Lithuania welcomed the High-level delegation from Statistics Estonia, led by Director General Mr. Urmet Lee. The key objective of the visit was to get acquainted with...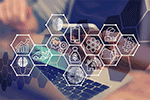 Upon approval of the Law on Official Statistics and State Data Governance by the Seimas today, the Department of Statistics has become State Data Agency. The new Agency will be responsible not...