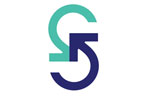 Please be informed that from 1 June 2022 telephone numbers of all employees of Statistics Lithuania are changing. Services of the fixed telephone operator are being abandoned and switching to...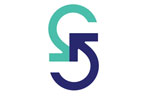 The Government has approved a new Draft Law on Official Statistics and State Data Governance, which will create preconditions for data governance in the country and expand the role and functions...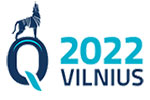 Birželio 8–10 d. Vilniuje vyks 10-oji Europos oficialiosios statistikos kokybės konferencija. Į konferenciją atvyksta Europos Sąjungos statistikos tarnybos (Eurostato) vadovė Mariana Kotzeva, ES...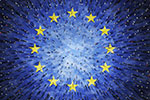 This year marks the 18th anniversary of Lithuania's membership in the EU. We have produced a set of infographics where we can see what we look like after having reached the age of majority in...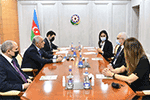 2022 m. balandžio 11 d. vyko baigiamoji ES Dvynių projekto "Parama Azerbaidžano valstybiniam statistikos komitetui ir Valstybinei mokesčių tarnybai prie Ūkio ministerijos siekiant stiprinti...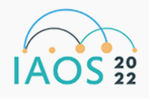 On 26–28 April, the 18 th Conference of the International Association of Official Statistics (IAOS) "Worthy Information for Challenging Times" is taking place in Krakow. Statistics Lithuania,...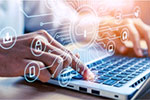 Another data set has been opened - data on the value added tax returns prepared from VAT returns submitted to the State Tax Inspectorate by taxpayers (Form FR0600). Aggregate data by economic...