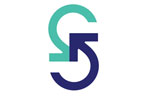 LST EN ISO/IEC 27001:2017 standard is an international standard defining the requirements for the information security management system to enable the organization to assess risks and to put in...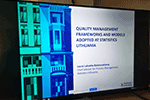 Within the framework of the EU IPA 2017 Multi-beneficiary Statistical Cooperation programme, Statistics Lithuania extends support and hosts on-line study visits for specialists of national...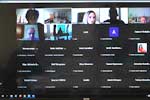 Within the framework of the programme "Statistics through Eastern Partnership (STEP)", on 14–15 September and 5–6 October 2021, experts of Statistics Lithuania, together with a...